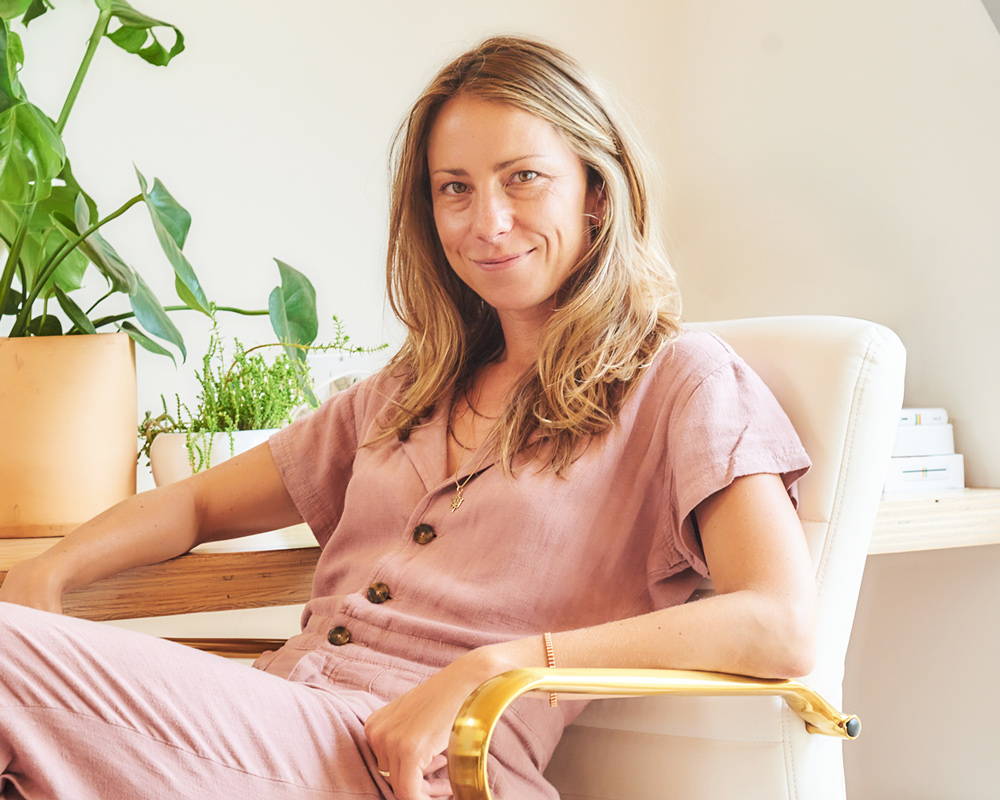 Lindsey Wilson specializes in health coaching for those with autoimmune conditions and chronic digestive issues. She uses her personal journey to healing, experience as a private chef, and IIN certification to help her clients establish these pillars for health: A nutritional diet tailored to their individual needs, a balanced mindset, and a movement routine. Learn more about Lindsey and her health & wellness journey here.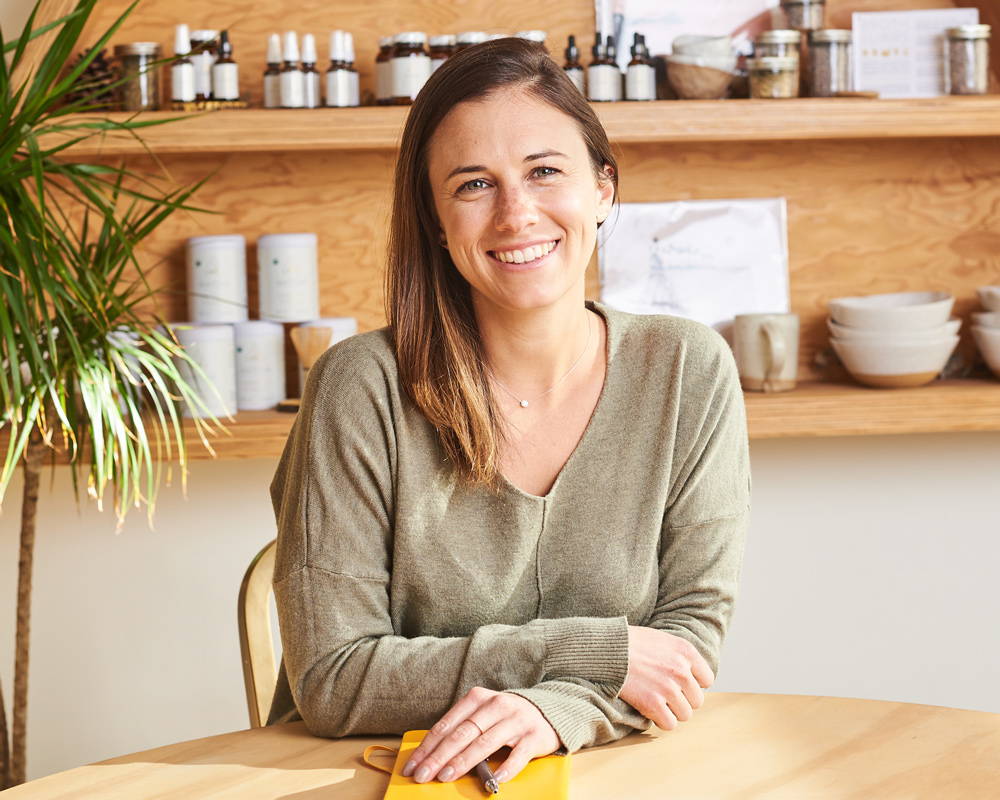 Lillian is a holistic health coach through The Institute of Integrative Nutrition and an Ayurvedic Health Coach through The Joyful Belly School of Ayurveda. She is a firm believer that the body wants to thrive and be healthy. As a health coach she aims to help individuals connect with their own bodies and find their unique healing path. Learn more about Lillian and her health & wellness journey here.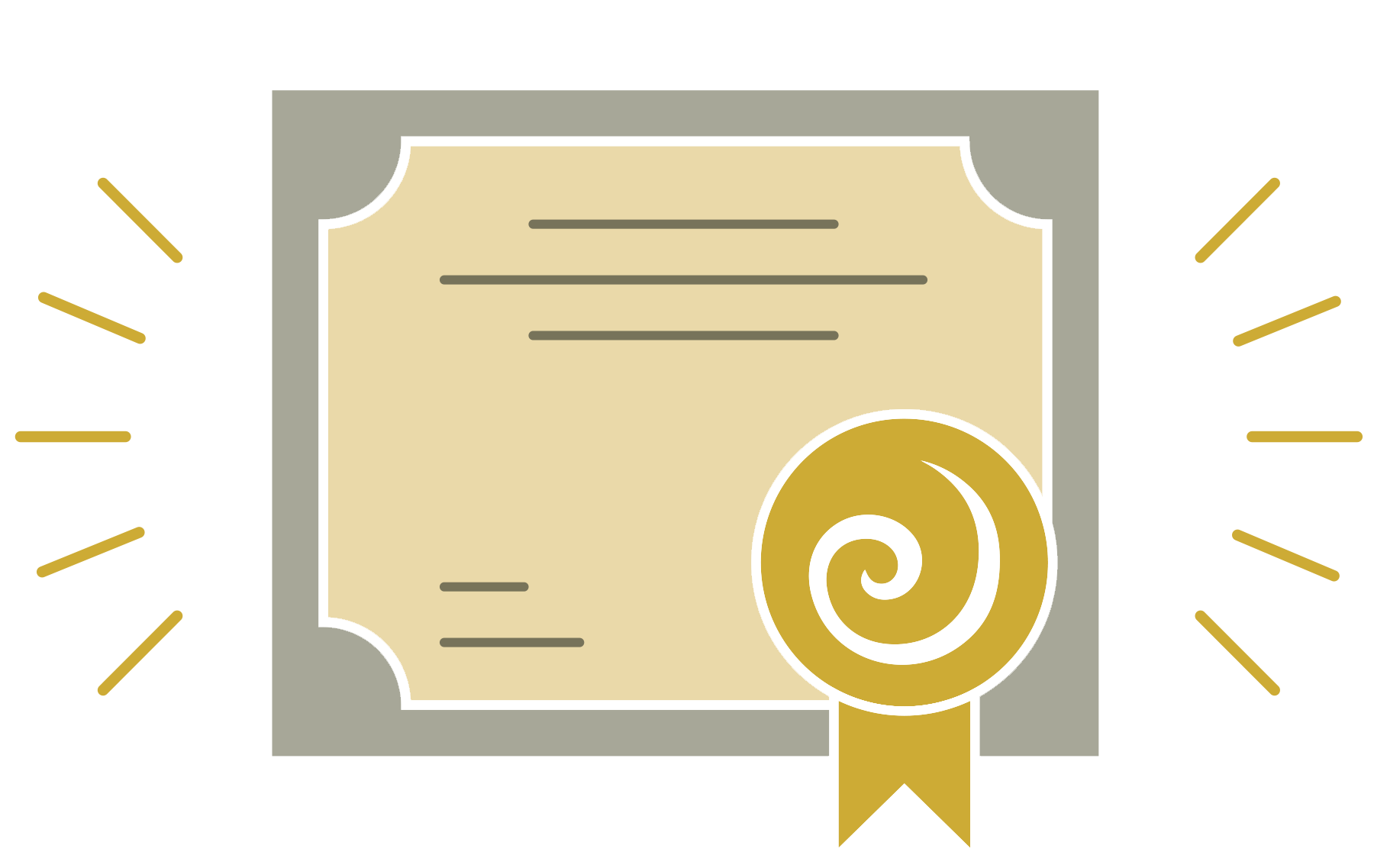 FROM THE INSTITUTE FOR INTEGRATIVE NUTRITION
30 OR 60 MINUTE SESSIONS FIT YOUR SCHEDULE & BUDGET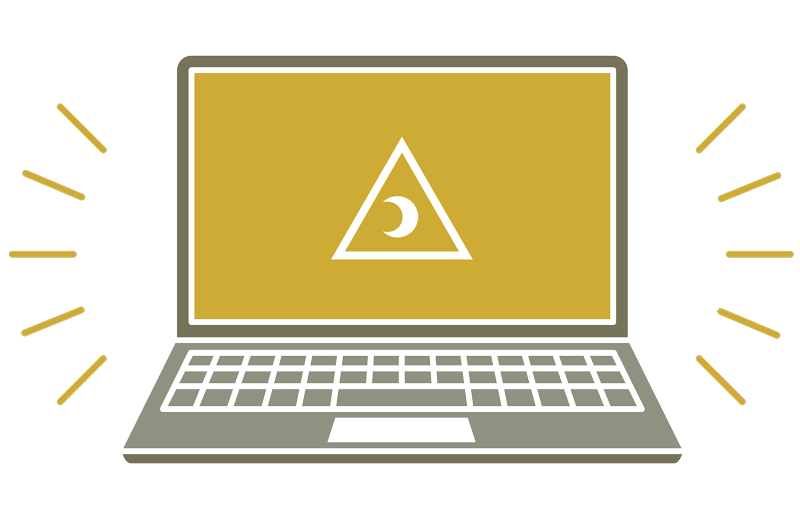 DIGITAL 1-ON-1 MEETINGS VIA ZOOM OR PHONE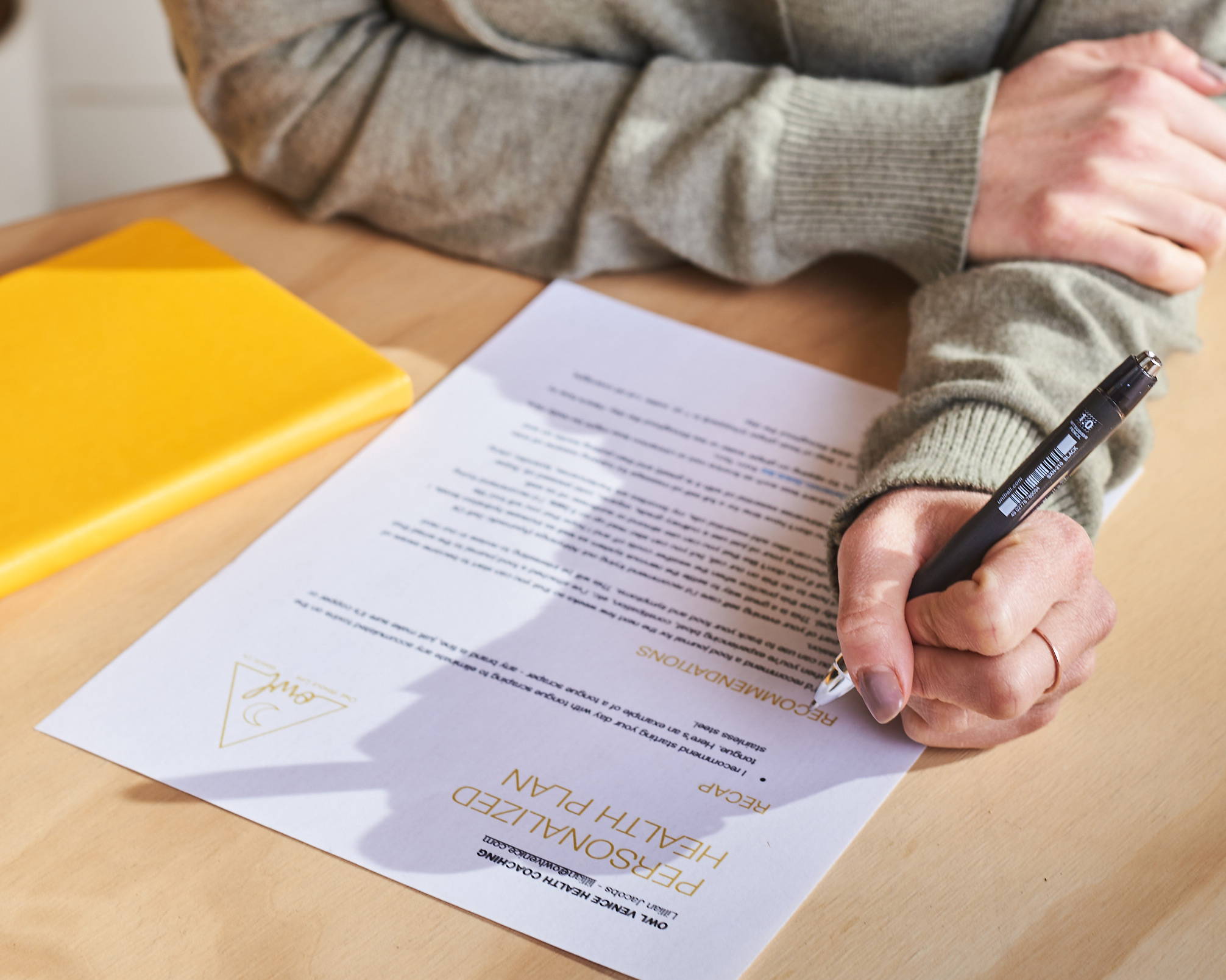 There's a common misconception that a Health Coach just tells you what to eat. While part of this holds a little truth, there is actually so much more to Health Coaching than diet. You're signing up to have a supportive mentor help you feel your best through lifestyle adjustments, food changes, and personalized, 1-on-1 encouragement. They guide you and hold you accountable in all facets of life- exercise, nutrition, relationships, spirituality and career. Food is just the tip of the iceberg- we're looking at the bigger picture of holistic health.
Sign up for a free 15 minute consultation with Lillian Jacobs- 100% commitment-free.