Based on the principles of Ayurveda and Chronobiology, the OWL Reset consists of three healing broth elixirs and three nutrient-dense mylkshakes packed with ingredients that restore and repair the gut wall, increase digestive fire, reduce inflammation, and draw toxins and heavy metals from the body. While other cleanse programs deplete the body of essential nutrients, the OWL Reset nourishes the body, resets the gastrointestinal system, and fosters the optimal conditions for an elimination diet.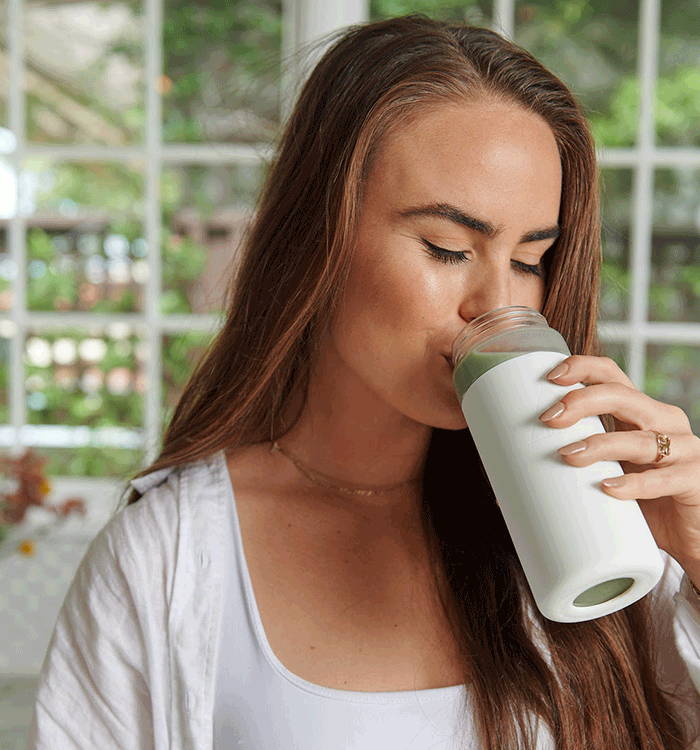 Small changes can have a profound impact on how you feel & live
For a deeper cleansing experience
Designed for those with more severe digestive issues or those looking for a more intense cleansing experience.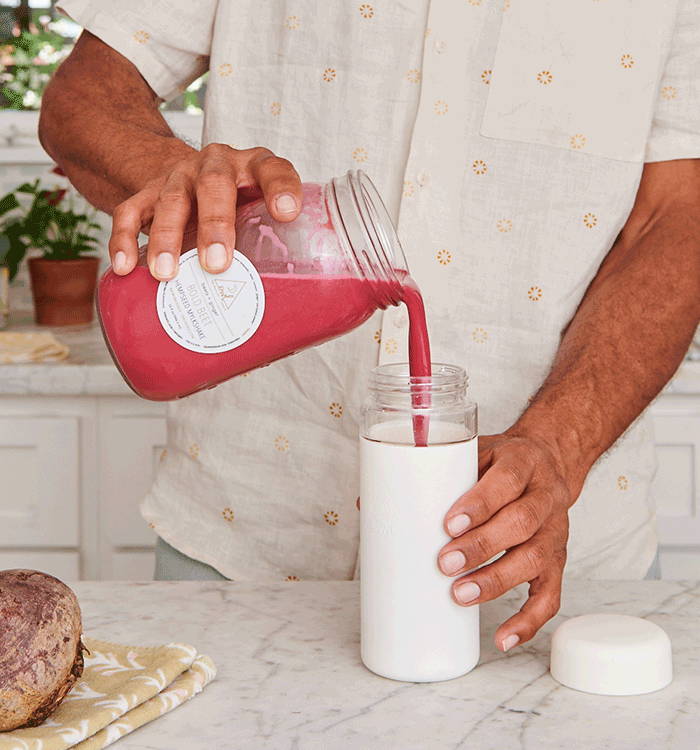 Along with the 4-Day Reset, the 21-Day Reset program incorporates guided coaching from certified, holistic health coaches who will walk you through a journey of self-discovery.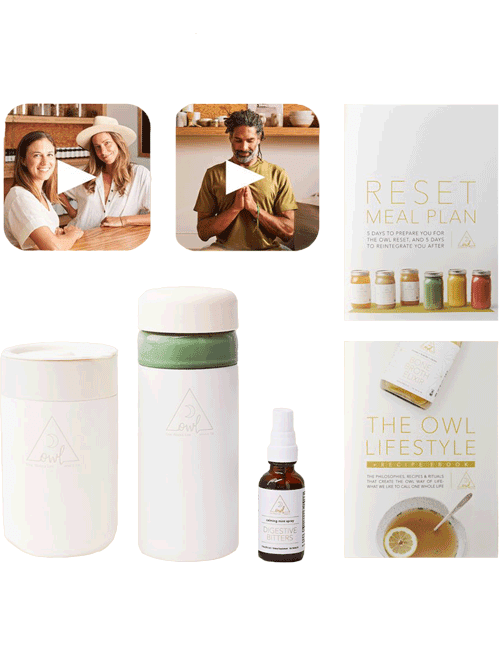 For an enhanced reset experience
Add dietary, mental, emotional, & physical components to your reset cleanse with the Gold Package.