Get 1:1 Support On Your Journey To A Healthy Lifestyle
OWL stands for One Whole Life, and our team of licensed coaches are here to help you create just that. Through sustainable lifestyle adjustments, food changes, 1-on-1 support, and holistic resources only available through OWL, our health coaches will guide and hold you accountable in all facets of life—
Gut Health - Weight Loss - Hormone Health - Nutrition - Energy
Tell us more about what you're looking for on this quick call and
together we can decide if OWL health coaching is the right fit.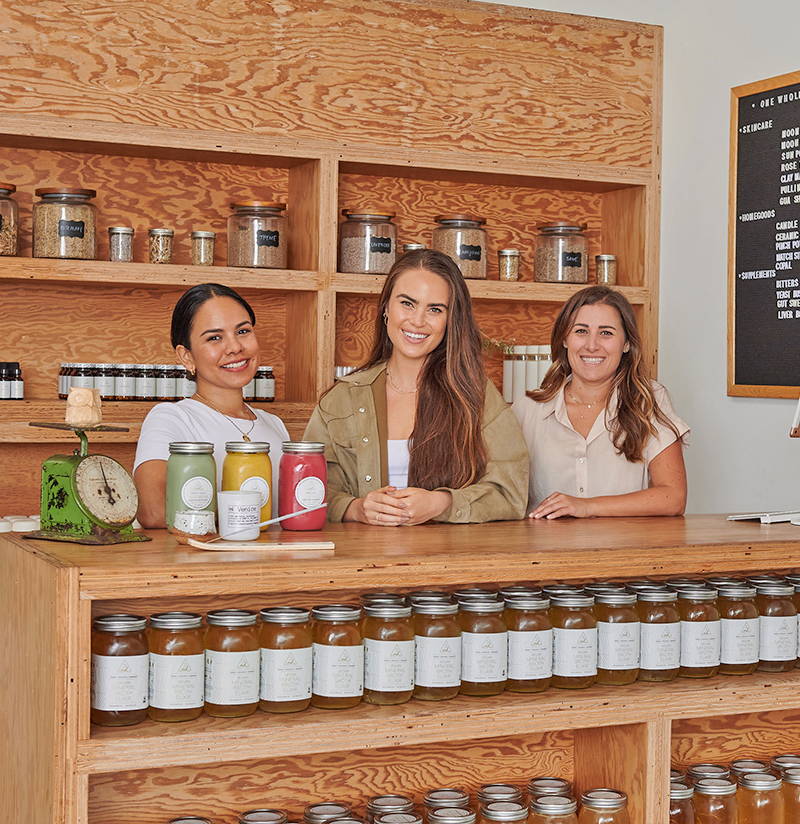 Prolong the benefits of your reset
50 minute post-cleanse session
In this 50 minute session (during or after your Reset), we'll look at your health history, define your long term goals, and create a personalized plan to sustaining the benefits of your cleanse experience.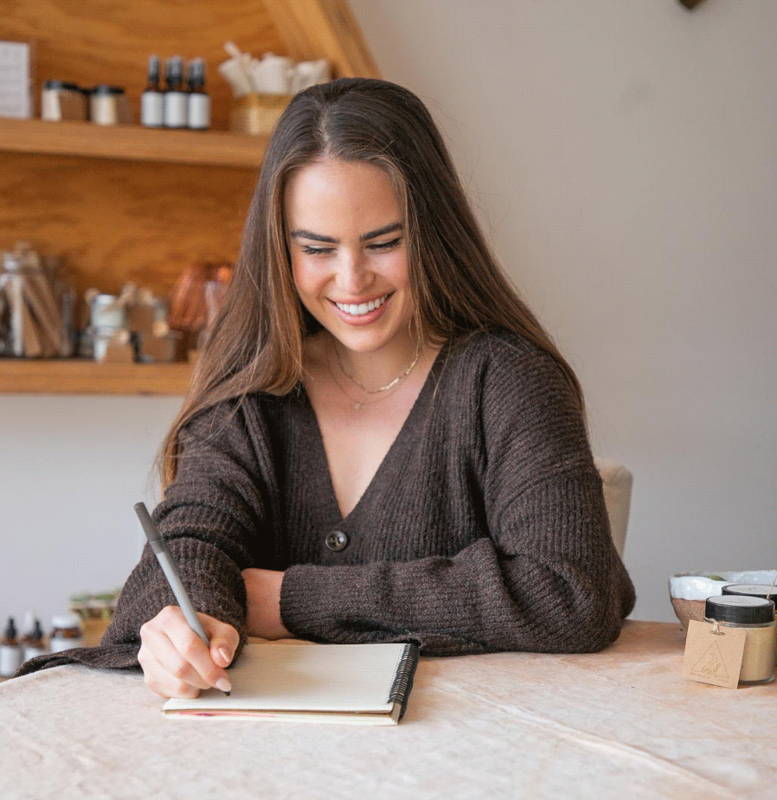 Health Coaching Packages:
Take A Holistic Approach To Chronic Issues & Get Long Term Accountability
If you're looking for a qualified partner to guide you along each step of your health journey, we offer long term guidance—personalized to your concerns and needs. Bundle your sessions and save! We have 3, 6 and 12 pack sessions.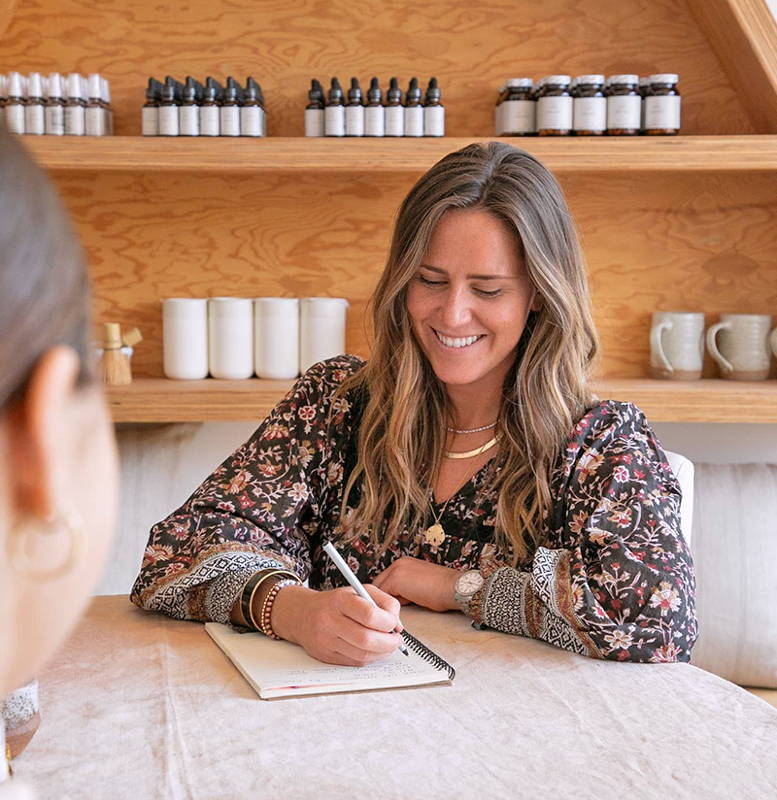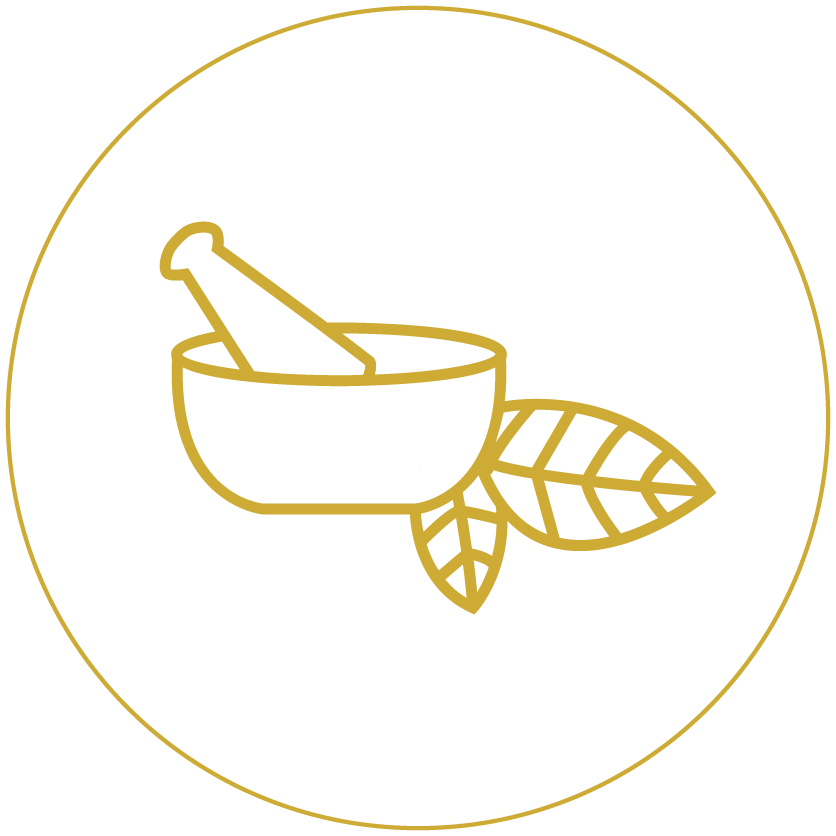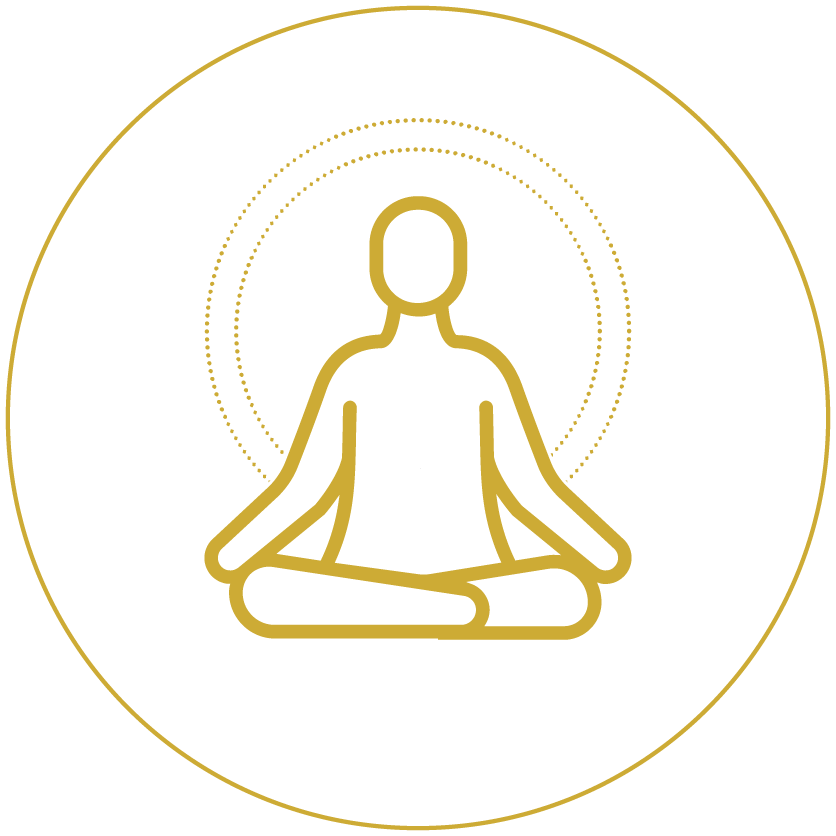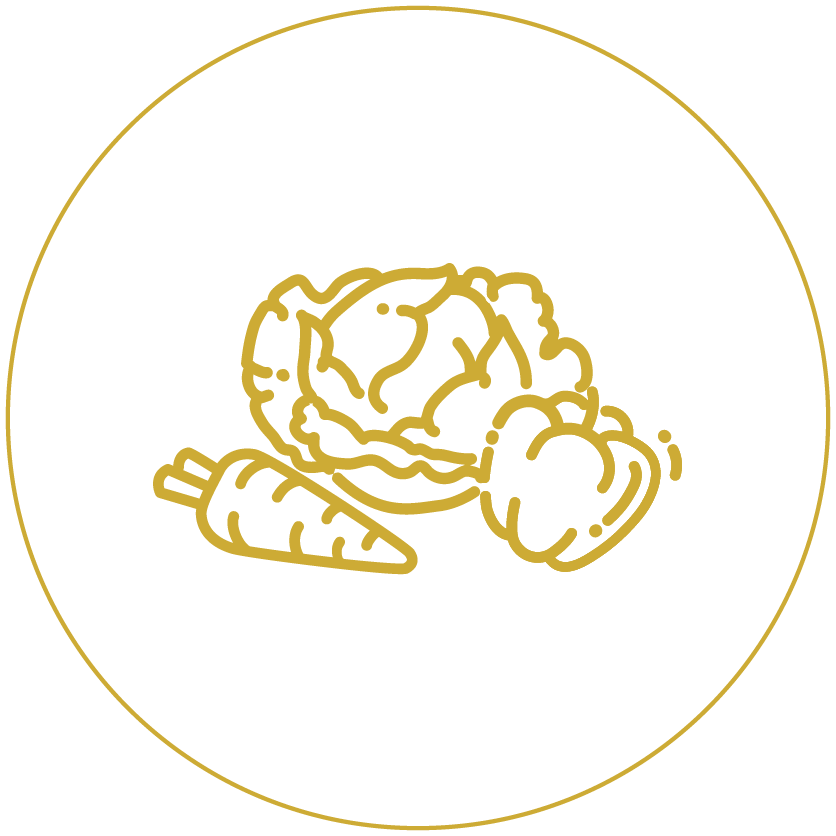 Meet our Certified Health Coaches